Outfits with

Abercrombie & Fitch Blue Striped Sweatshirt

f

Share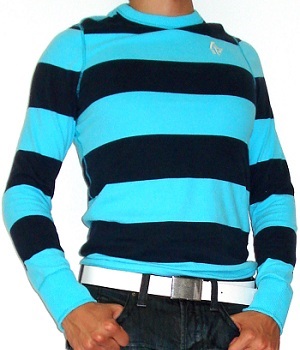 This long sleeve blue striped sweatshirt by Abercrombie & Fitch is comfortable and warm! The dark blue stripes and the cyan stripes look great together! This men's blue sweatshirt has wide dark blue...
Get it!
BUY these items before they run out!