Outfits with

Abercrombie & Fitch Grey Tie T-Shirt

f

Share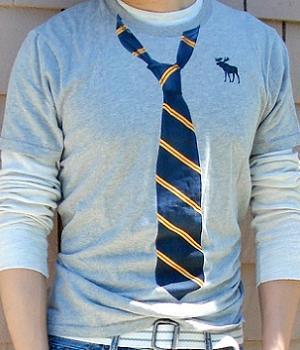 This here is a pretty interesting looking t-shirt. The Abercrombie & Fitch Dix Range tie t-shirt is something that drew my attention while I went clothes shopping the other day. From a distance it...
Get it!
BUY these items before they run out!