Outfits with

Abercrombie & Fitch White Polo

f

Share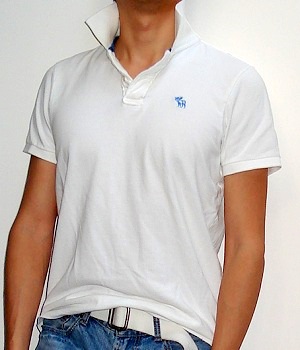 This white polo shirt by AF is strong and durable and it fits me very well. The collar is stiff and can be held up unlike some polo shirts with soft collar. I just love this white polo! This men's...
Get it!
BUY these items before they run out!