Outfits with

American Eagle Black Grey Striped Sweater

f

Share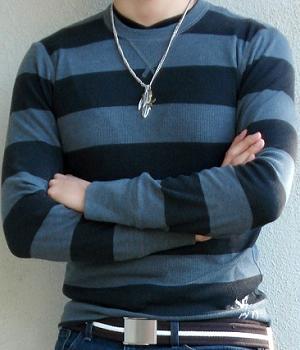 One day when I was glancing through American Eagle Outfitters' clearance section I found this regular looking black grey striped sweater. I decided to try it on because I thought it would look great...
Get it!
BUY these items before they run out!