Outfits with

American Eagle Outfitters Blue Question Mark Graphic T-Shirt

f

Share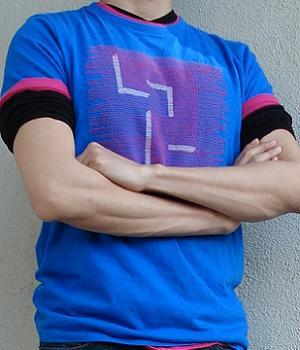 This blue short sleeve t-shirt from American Eagle Outfitters is a great way to express yourself at a bargain price. The design may be plain at first glance (and it is), but the shirt's primary red...
Get it!
BUY these items before they run out!