Outfits with

Anchor Blue Blue Short Sleeve T-Shirt

f

Share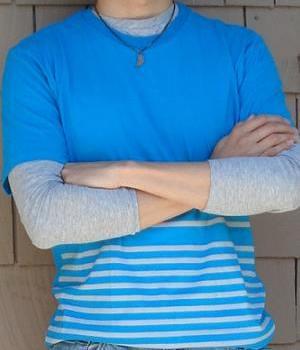 This blue short sleeve t-shirt here from Anchor Blue reminds me of summer, ocean, beach, surfing... stuff that brightens your day so to speak. When I first tried it on and looked at myself in the...
Get it!
BUY these items before they run out!