Outfits with

Calvin Klein White Snap Button Striped Dress Shirt

f

Share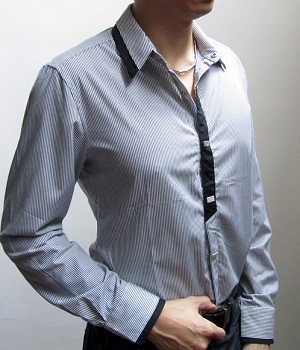 This is a white striped dress shirt with a special treatment to its collar and upper placket front and cuffs which makes the shirt one of a kind. I also like its snap buttons as they make it easier...
Get it!
BUY these items before they run out!