Outfits with

Club Monaco Dark Blue Sweater Vest

f

Share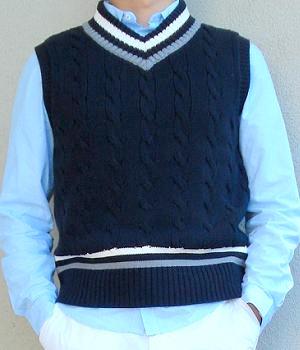 Let's switch gears and take a look at a different type of fashion - the English gentleman style. This dark blue sweater vest I got here from Club Monaco is not your typical cool and stylish apparel...
Get it!
BUY these items before they run out!