Outfits with

Express Beige V-Neck Poker Graphic Tee

f

Share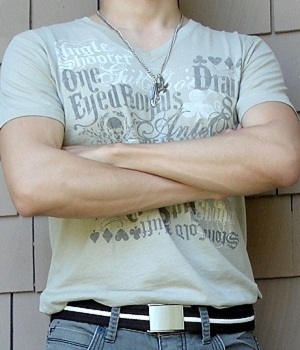 I like graphic tees. They can be worn alone with style as opposed to plain colored T-shirts. This beige graphic tee has great matching colors and I like it a lot. This beige v-neck graphic T-shirt...
Get it!
BUY these items before they run out!