Outfits with

G By Guess Ocean Blue Button Down Aviator Shirt

f

Share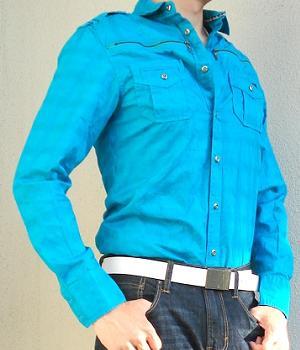 These so called "aviator shirts" from G by GUESS have a very special design: the subtle yet stylish tonal pattern all over the shirt. These long sleeve shirts share decent resemblance to my other...
Get it!
BUY these items before they run out!