Outfits with

G By Guess White Hoodie Shirt Jacket

f

Share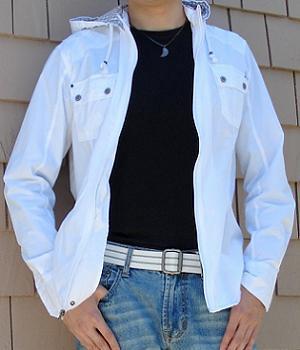 Along with other jackets I found this particular white hoodie in the fashion racks of a G by Guess store. This white hooded shirt looked weird to me because on the front it looks like a regular...
Get it!
BUY these items before they run out!