Outfits with

Giordano Khaki Cotton Straight Pants

f

Share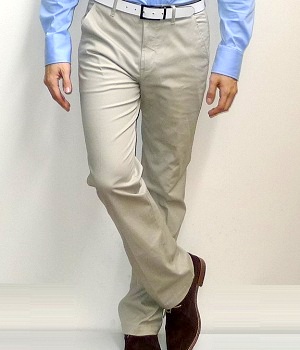 I bought this pair of khaki cotton straight pants at a Giordano store because khaki pants are versatile to wear and should be part of any man's wardrode. This pair of khaki straight leg pants add a...
Get it!
BUY these items before they run out!