Outfits with

H&M Black Belted Cargo Shorts

f

Share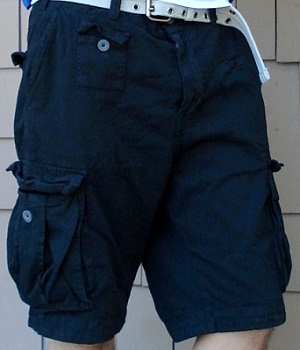 This pair of ordinary looking black cargo shorts by H&M has lots of utility to it. It looks tough but feels comfortable, and it has whopping 8 pockets! Since I needed black shorts I picked it up....
Get it!
BUY these items before they run out!