Outfits with

H&M Black Cotton Belt

f

Share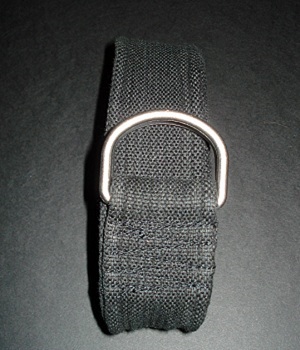 This black cotton belt comes with the black cargo shorts. What a deal! This is a men's black cargo belt. It has a rough appearance and a simple steel buckle. I usually wear this black cotton belt...
Get it!
BUY these items before they run out!