Outfits with

H&M Black Graphic Polo Shirt

f

Share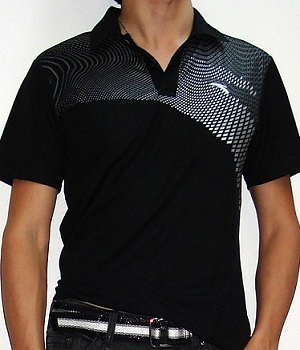 This black graphic polo shirt has the athletic feel to it and is best suited for a sports game. The modest graphic design in silver and white is just beautiful! This men's black graphic polo can be...
Get it!
BUY these items before they run out!