Outfits with

H&M Black Marled Long Sleeve Zip Up Hoodie

f

Share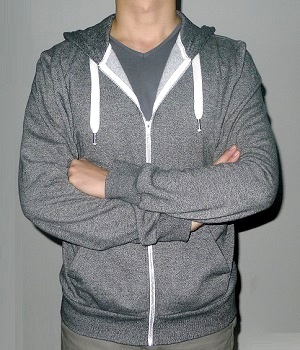 This H&M black marled zip up hoodie is one of my favorite jackets because it is so comfortable to wear and it is so easy to pair it with an outfit. This black marled hoodie has appealing marled...
Get it!
BUY these items before they run out!