Outfits with

H&M Brown White Braided Leather Bracelet

f

Share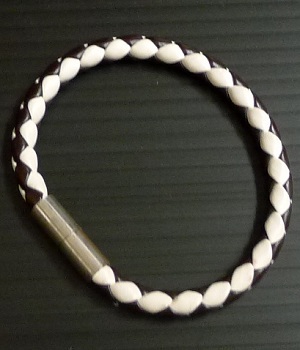 This brown white braided leather bracelet is hard to come by, and I thought I'd snatch it up before it's gone. I knew I could wear this bracelet with any outfit. The best part is this bracelet has a...
Get it!
BUY these items before they run out!