Outfits with

H&M Dark Purple Zip Hooded Jacket

f

Share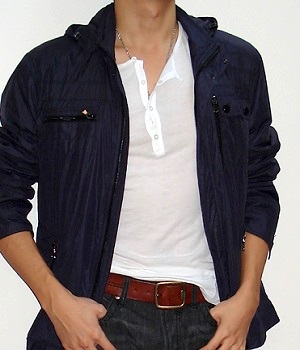 This dark purple zip up jacket with a hood is great for its style and utility. The sleek style and shiny purple surface add great value to the jacket. The zipper pockets and the hood are everything I...
Get it!
BUY these items before they run out!