Outfits with

H&M Grey Long Sleeve T-Shirt

f

Share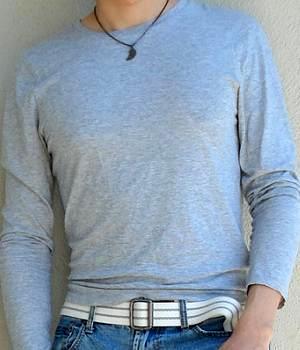 This grey long sleeve undershirt by H&M looks plain at first but is quite unique. Its forearm sleeves are narrower than its counterparts, making them fit your forearms better. I wouldn't have found...
Get it!
BUY these items before they run out!