Outfits with

H&M Orange Graphic Tee

f

Share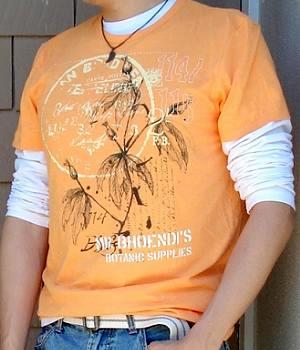 This orange graphic tee was being showcased at an H&M store, and it looks very attractive with the underlying light colored shirt. I am not a big fan of a t-shirt that has a complicated pattern...
Get it!
BUY these items before they run out!