Outfits with

H&M Pink Graphic Tee

f

Share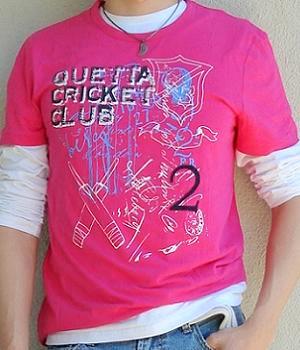 This H&M pink graphic tee is another shirt that caught my eyes. The color alone is vibrant enough to make you stand out in the crowd. On top of that, the outlandish front design further showcases...
Get it!


BUY these items before they run out!