Outfits with

H&M Solid Black Crew Neck Sweater

f

Share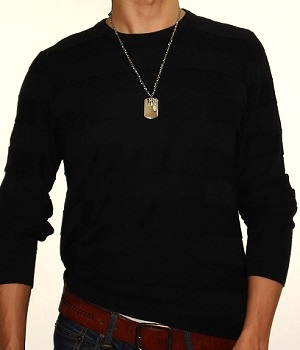 This black crew neck sweater has a special tiered design. This terrace like pattern subtle and elegant. I don't know what this pattern is called. If you know please enlighten me! This men's black...
Get it!
BUY these items before they run out!