Outfits with

H&M Solid Black Long Sleeve Button Neck T-Shirt

f

Share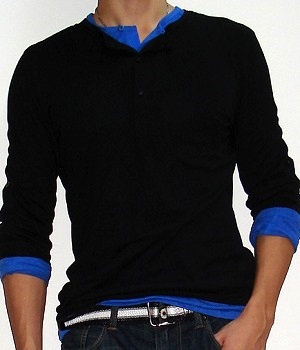 This black long sleeve button neck t-shirt is the long sleeve version of the button neck t-shirt I bought at H&M over a year ago. I guess those button neck tees sold like hotcakes and therefore they...
Get it!
BUY these items before they run out!