Outfits with

H&M Yellow Graphic Polo

f

Share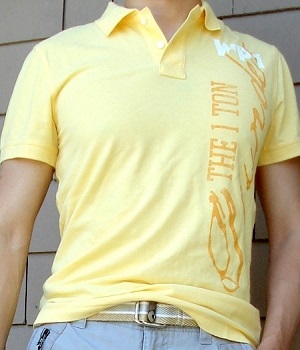 This yellow polo is a great addition to my wardrobe simply because I don't have any! The graphic on it is subtle and I like it. The polo fits my upper body very well so I got it. This men's yellow...
Get it!
BUY these items before they run out!