Outfits with

Hollister Pink Polo Shirt

f

Share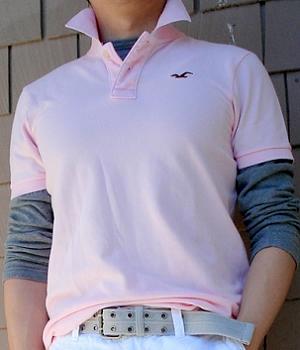 With summer coming I'd like to wear polos as an alternative to short sleeve T-shirts, so I went shopping for a polo. It turns out polo shirts were quite expensive - ranging from $35 to $50. Since the...
Get it!
BUY these items before they run out!