Outfits with

J. Crew White Tuxedo Shirt

f

Share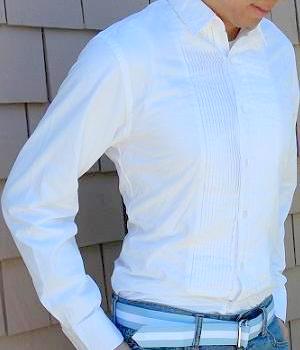 At the J. Crew store at the Stanford Shopping Center I saw this white tuxedo shirt lying quietly on the shelf. I never wore a tuxedo shirt before so I decided to give it a try. Plus this shirt is on...
Get it!
BUY these items before they run out!