Outfits with

Marc Ecko Dark Green Graphic Tee

f

Share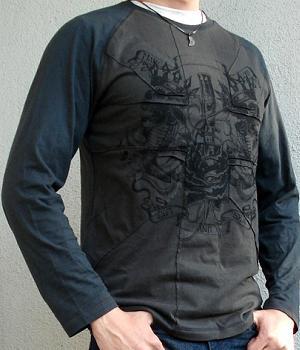 Here's an awesome graphic T-shirt I just got. The Marc Ecko brownish green graphic tee never fails to leave a striking first impression to whoever sets their eyes upon it. The first word that popped...
Get it!
BUY these items before they run out!