Outfits with

Marc Ecko Dark Red Check Zip Hoodie Jacket

f

Share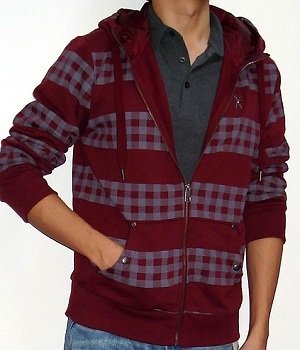 This slick dark red hoodie jacket by Marc Ecko is a great find. It's made of thick material and the nylon lining adds comfort. The scissors logo I am not too fond of but it's a small one sitting on...
Get it!
BUY these items before they run out!