Outfits with

Merona Blue Floral Swim Trunks

f

Share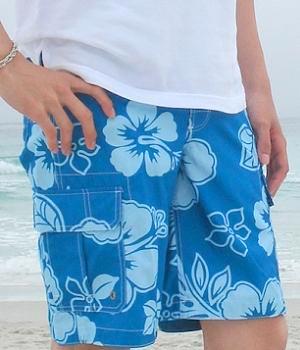 Right before I took the trip to Monterey on the Memorial long weekend I asked myself whether I had a pair of swim trunks. The answer was no. So I unhurriedly drove to a local Target store and picked...
Get it!
BUY these items before they run out!