Outfits with

Merona Purple V-Neck Sweater

f

Share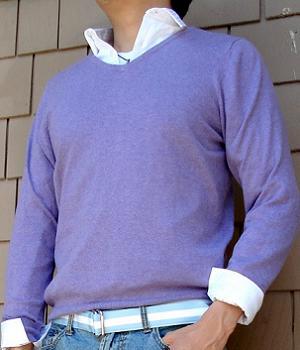 One night when I was shopping at Target I saw these bright colored V-neck sweaters and thought I should pick them up because of chilly weather. So I picked up three and this is one of them. I like...
Get it!
BUY these items before they run out!