Outfits with

Merona White Floral Swim Shorts

f

Share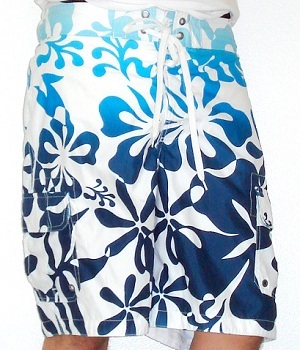 Right before I took the trip to Monterey on the Memorial weekend I realized I didn't have swim trunks so I went to a local Target store and picked up a pair. I picked up another pair which is the...
Get it!
BUY these items before they run out!