Outfits with

NET Solid Dark Grey Ribbed Long Sleeve V-Neck Sweatshirt

f

Share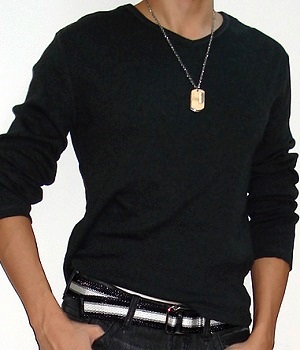 This long sleeve v-neck dark gray sweatshirt is unique in that it is ribbed all over the body, as you can see in the close-up photo. This feature adds an outgoing feel to this t-shirt on top of the...
Get it!
BUY these items before they run out!