Outfits with

Puma Black Military Square Hat

f

Share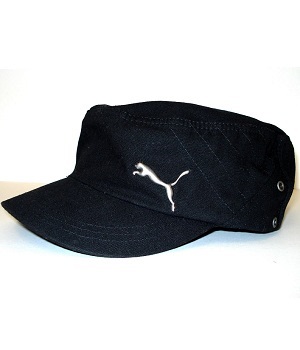 I've always wanted a hat that looks good on me and for some reason regular round hats just don't agree with my head! I have no idea why. One day a friend of mine suggested that a square hat might...
Get it!
BUY these items before they run out!