Outfits with

Silver Striped Necktie With Blue Polka Dots

f

Share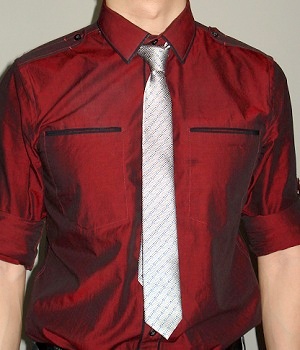 I like the subtle striped polka dot pattern on this gray, silver necktie. This necktie is perfect for wearing in a suit. This grey tie has grey stripes and little non solid blue dots all over it. I...
Get it!
BUY these items before they run out!