Outfits with

Sonoma Brown Graphic Tee

f

Share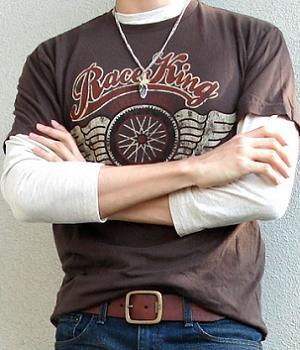 Someday I was at Kolh's to return something and I saw this men's brown t-shirt on the mannequin with a beige long sleeve t-shirt worn underneath, sleeves rolled up. I don't know if it's the...
Get it!
BUY these items before they run out!