Outfits with

Uniqlo Black Marled V-Neck T-Shirt

f

Share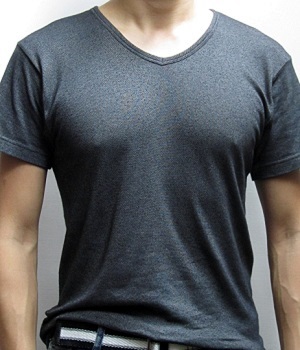 This black v-neck T-shirt is more than meets the eye; if you look closely you can see the marled pattern which adds extra spin to the tee. This kind of pattern is hard to come by in a t-shirt; so I...
Get it!
BUY these items before they run out!