Outfits with

Zara Grey Long Sleeve V-Neck T-Shirt

f

Share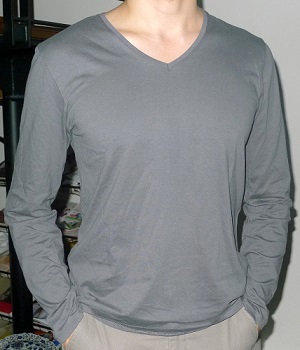 I like this grey v-neck long sleeve t-shirt because the v neck is large. I like t-shirts with a large v neck. This men's grey long sleeve v-neck tee is relaxed fit and has a smooth, silky texture. I...
Get it!
BUY these items before they run out!