Outfits with

Zara Khaki Double Breasted Six Button Blazer Trench Coat

f

Share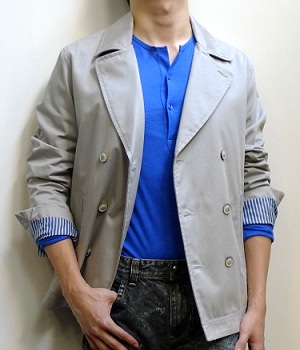 I've been looking for a khaki blazer trench coat for a while and this khaki six-button trench coat from Zara is everything I am looking for. It's stylish, casual, and reasonably priced. The beige...
Get it!
BUY these items before they run out!