Outfits with

Zara Navy Dress Pants

f

Share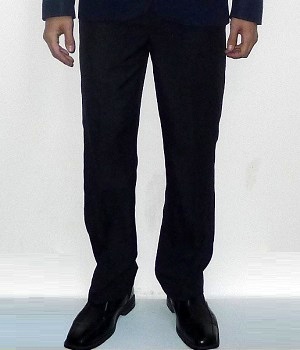 This pair of navy dress pants by Zara is a must have item for me because I own a navy blazer that just goes with these dark blue pants. This is a pair of men's dark blue straight fit suit pants. The...
Get it!
BUY these items before they run out!