Outfits with

Zara Red Crew Neck Long Sleeve T-Shirt

f

Share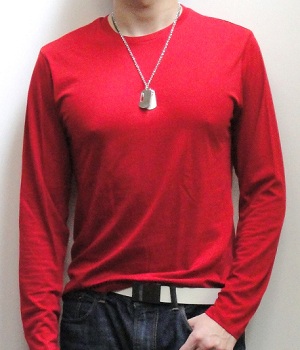 When I saw this red long sleeve T-shirt at Zara I instantly knew I had to get it because it's a great color to layer inside a dark gray or black blazer or jacket. So I did! This is one of those...
Get it!
BUY these items before they run out!