Outfits with

Zara Red Long Sleeve Button Down Dress Shirt

f

Share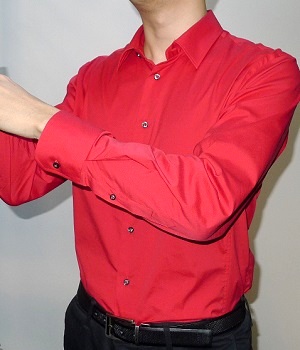 The bright red color of this red dress shirt caught my eye at a Zara store. The smooth looking red color is so attractive. I realized that I did not own such a shirt, and I must get it. This Zara red...
Get it!
BUY these items before they run out!