Outfits with

Zara Red Striped Casual Shirt

f

Share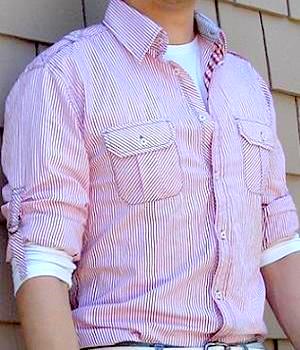 This red striped casual shirt didn't look particularly attractive when it was hanging on the racks at a Zara store. Somehow my guts told me to try it on so I did. I think it's because of the stylish...
Get it!
BUY these items before they run out!