Trends in Men's Eyewear 2013
f

Share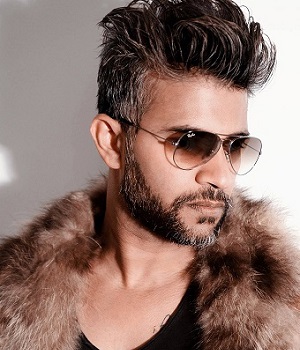 Men's Gold Rimmed Ray Ban Aviator Sunglasses



Photo #1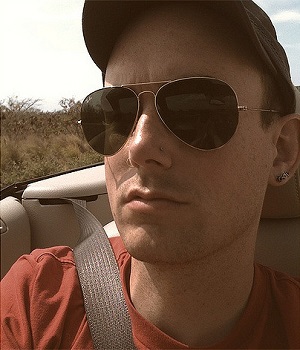 Man Wearing Ray Ban Aviator Sunglasses



Photo #2
Men's eyewear is like second skin. Your eyes need protection and the only way to look in style while protecting your eyes is by getting a pair. Eyewear has overcome being just a fashion accessory and has now become a necessity. You get UV ray protection and cover your eyes from other loose debris flying around. It doesn't matter if it's winter or summer -you'll always get to put them to good use. Here are some hot trends to inspire your search for eye protection and latest fashion trends 2013.
Ray-Ban
Who can dispute this classic? Worn by the likes of James Dean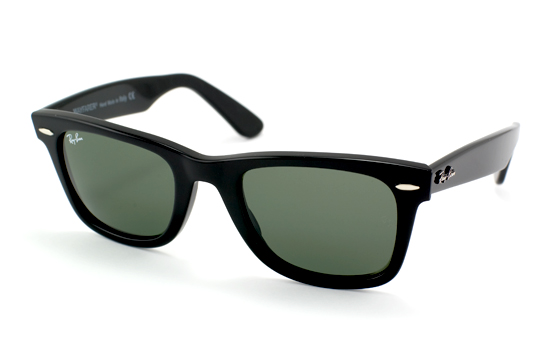 Ray-Ban happen to be a celebrity favorite. They are perfectly built with a nice structure to fit and frame your face. They have a nice vintage charm hence their popularity in men's eyewear. These are classic, iconic, frames that are a must for every man's wardrobe.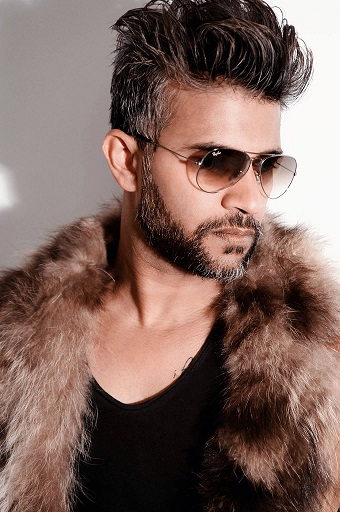 Aviators
Influenced by men in the military, these are the ultimate masculine combat frames. They were originally designed for pilots for the Air Force. You can choose from dark lenses to gradient lenses. These frames are authoritative and have been made iconic with movies like Top Gun with Tom Cruise. They are still as popular as they were back in the 1930's.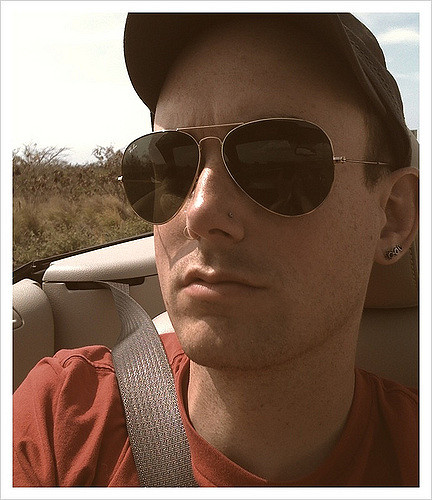 Big and Bold
Bold frames are accessories to the lifestyle of the Hollywood celebrity. They are huge and have dark shades. If you don't want to make eye contact, these are the shades to have. Men in power who get a lot of media attention while craving privacy wear the dark lenses. These shades command privacy. Your eyes are the windows to your soul and you can cover them from prying eyes when you want.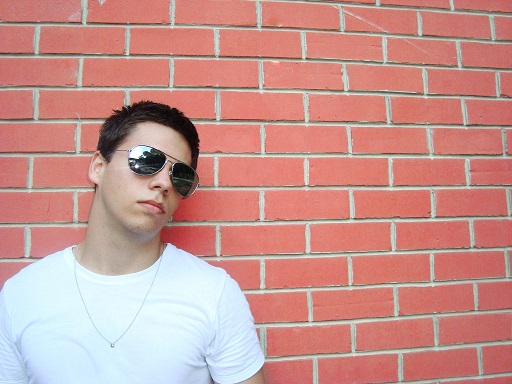 Why Everyone Should Have a Pair In Their Wardrobe
UV-A and UV-B are the two rays that affect your eyes. The skin around your eye area is thinner than the rest of your face. If you're constantly exposed to the sun, it can cause the skin around your eye to wrinkle to a greater extent. If you want to have healthy, young, looking eyes, look for eyewear with UV protection. Men's eyewear now has a variety of style-conscious frames to fit any men fashion. Check out men's eyewear with a variety of styles to choose from.
About are just some key trends in Men's EyeWears this year. What trend do you like? Share with us!