Outfits with

Calvin Klein Beige Short Sleeve Graphic Tee

f

Share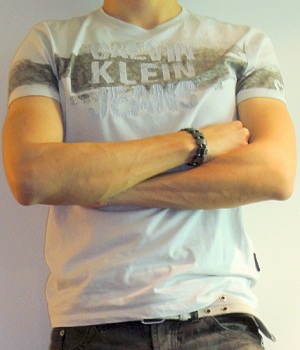 I saw this white beige graphic tee at Calvin Klein and thought I needed a graphic t-shirt like that; so I got it! This men's white graphic t-shirt features "Calvin Klein Jeans" at the chest in gray,...
Get it!
BUY these items before they run out!