Outfits with

Calvin Klein Blue Gray Graphic T-Shirt

f

Share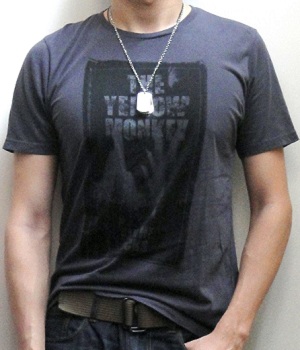 This blue gray graphic tee's color is very appealing to me. It represents a laid back trendy style and the graphics design's black color blends in the t-shirt so well that it drew my attention! This...
Get it!
BUY these items before they run out!