Outfits with

Express Black Zip Athletic Track Jacket

f

Share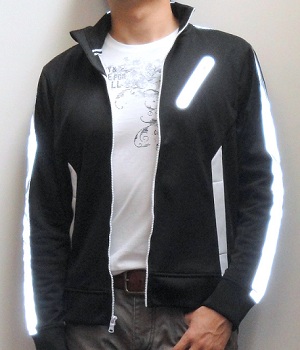 This beautiful black track jacket by Express has shiny glowing white strips on the arms and on the pocket openings. I loved it as soon as I saw it on Express website so I got it. When I received it...
Get it!
BUY these items before they run out!