Outfits with

G By Guess White Perforated Nylon Jacket

f

Share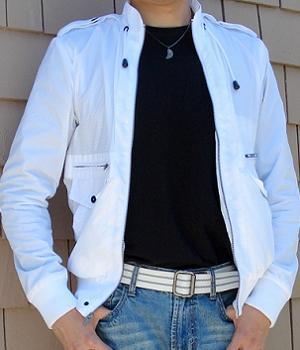 This G by GUESS white perforated jacket is a prime example of men's fashion. It is one of those jackets that impress you the first time you see it. It is made of nylon and its perforated design is...
Get it!
BUY these items before they run out!