Outfits with

H&M Black Lightweight Zip Hooded Jacket

f

Share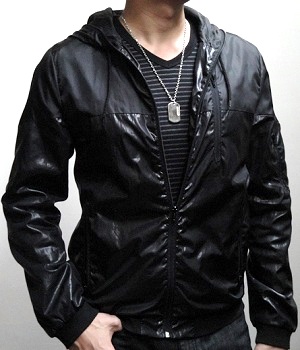 When I was browsing an H&M store downtown San Francisco I spotted this shiny black hooded jacket and immediately decided to get it because of its light weight and utility. In a rainy but warm weather...
Get it!
BUY these items before they run out!