Outfits with

H&M White Graphic Tee

f

Share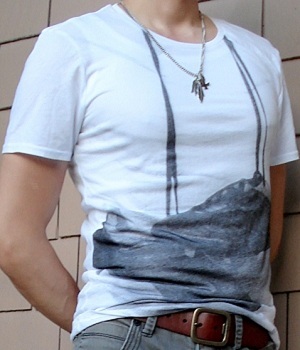 I was attracted to this men's white graphic tee at an H&M store because of its graphic design which is a pair of shoes in dark gray, black colors. I tired on the medium and it fit great, and it was...
Get it!
BUY these items before they run out!