Outfits with

Miami Style Blue Track Jacket

f

Share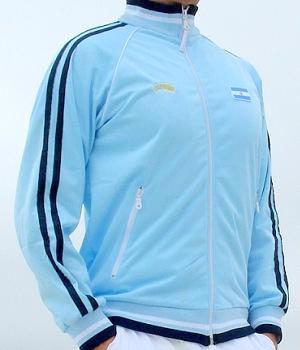 Over the Memorial holiday I took a trip to Monterrey and I was at the Fisherman Wharf there. And I realized I forgot to bring a jacket.. It TOTALLY slipped my mind that I'd go down to the beach and...
Get it!
BUY these items before they run out!